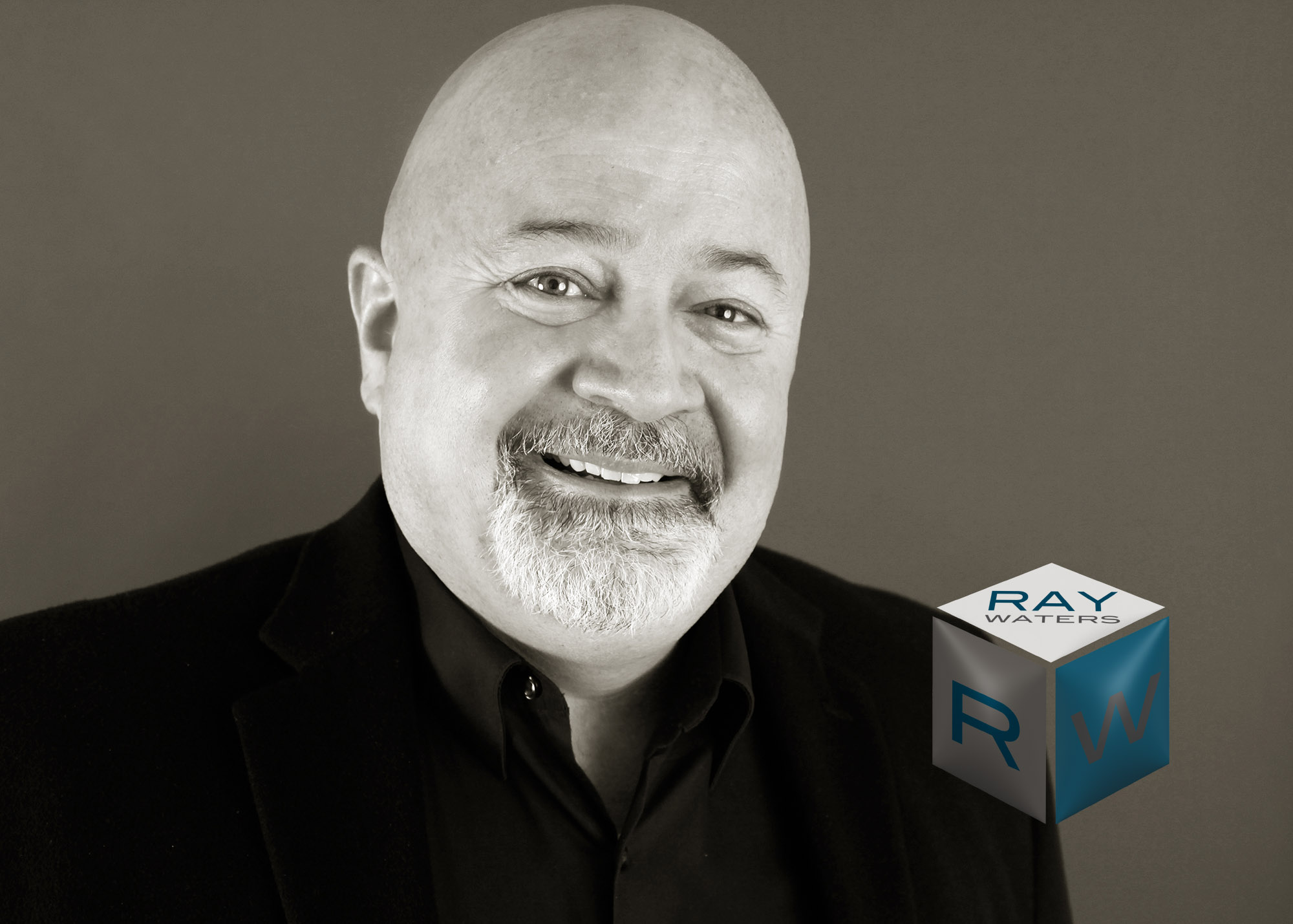 Meet Ray Waters
Ray Waters is a speaker and author who has traveled around the world teaching people how to live the largest, most loving, adventuresome life possible.
He is passionate about helping people maximize their personal and professional lives. His goal is to help people enlarge their vision for the "Bigger Life' and avoid some of the pitfalls that have derailed many on their journey.
Ray is an entrepreneur who has started businesses in the for-profit and the non-profit sector. He also teaches regularly at The Village Atlanta, an interdenominational christian fellowship located in Hapeville, Ga.
My Story
I love motivating people and organizations to become better and more productive than they ever imagined.
I live in Atlanta, Georgia with my wife Jane, who is my absolute best friend.
We are the proud parents of three grown children…all married to fantastic spouses, who together parent my eight beautiful grandchildren. Our grandkids affectionately call us Big and Mimi.
I have made my share of mistakes in this life. I probably failed more than most. Thankfully, I learned from my mistakes.  I refused to let my mistakes define me.  Now I feel it is my life's purpose to help people become the best they can possibly be. I want to help people live the "Big Life" they dream of living.