Cindy Harter Sims is an award winning photographer with a studio in  Cartersville, Ga — 40 miles outside of Atlanta.  
Cindy specializes in Wedding and Portrait photography.
I believe her greatest gift is in creating an environment where her clients feel emotionally relaxed.
Cindy has a unique ability to lead her clients into the space called an intimate connection with the people they love……and then with her amazing artist eye….she captures that connection.
She is simply the best photographer I have ever known.
Follow Cindy Harter on Facebook, Instagram, and Twitter.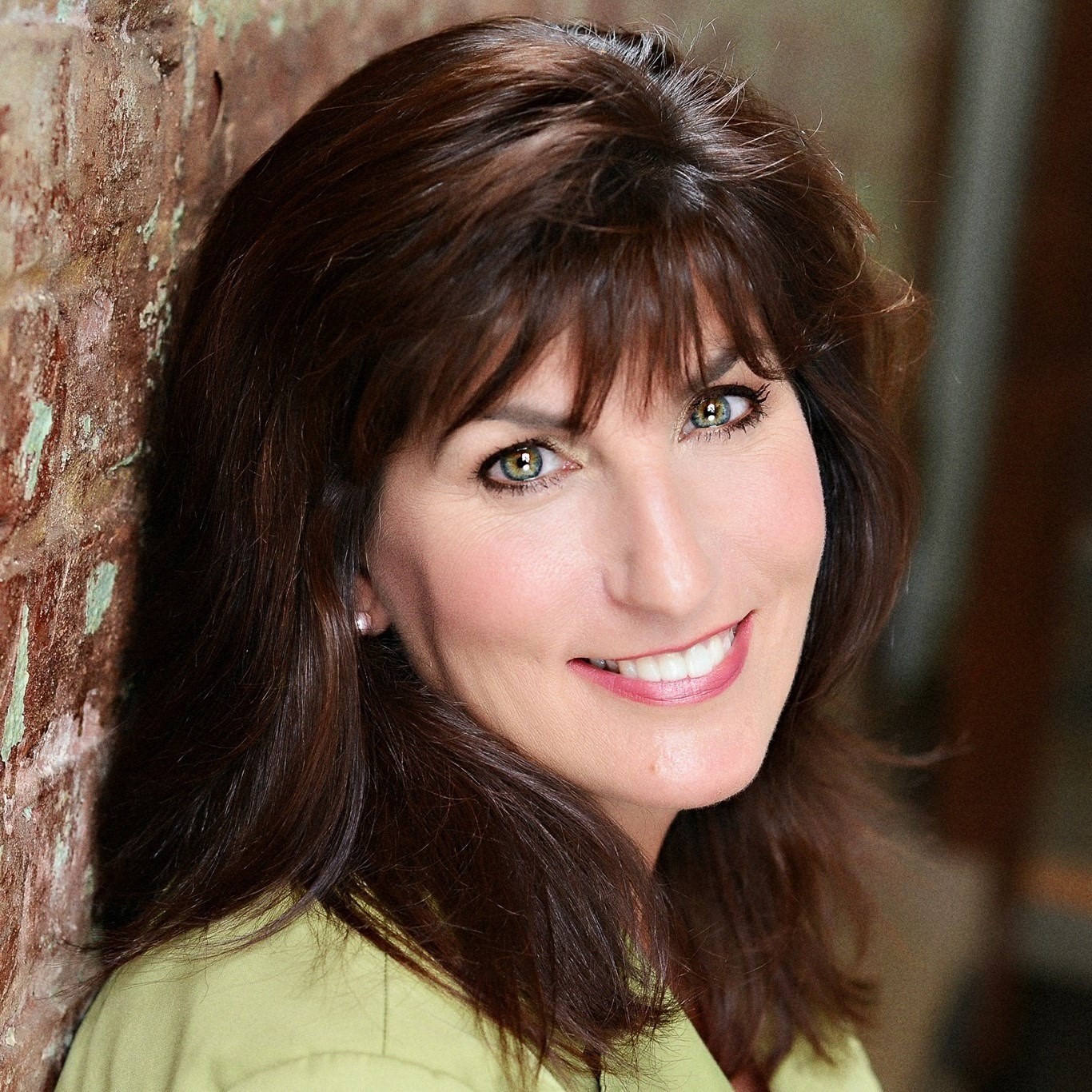 He said, "We met riding around in the Cartersville Plaza. I was riding with a guy friend and she had a girl friend with her. My friend said he wanted to ride with Jayne and I did too.
I got in the backseat and said that wherever she got in would be who she would be with. She climbed in the backseat and we proceeded to ride around.
That was the beginning." She said, " I love that Bobby is a loving
and caring husband, father, and grandfather. He is a God loving man. He shows respect to everyone and goes out of his way to help those in need."
He said, "Our favorite memory was taking our 55 Chevy to Gatlingburg, Tennessee while dating on a day trip with another couple. Back then it was a long ride. We left very early and got back late. Never knew later on we would be taking the 55 up to Pigeon Forge, for Rod Runs and telling our story to others that looked at our car."
She said, "To any couple starting out, we would say: Marriage takes 3, God, you, and your spouse. Never go to bed mad. Before leaving always kiss goodbye and say "I love You". Never go to sleep without saying, goodnight and I love you."