Guest Post by Delaine Ross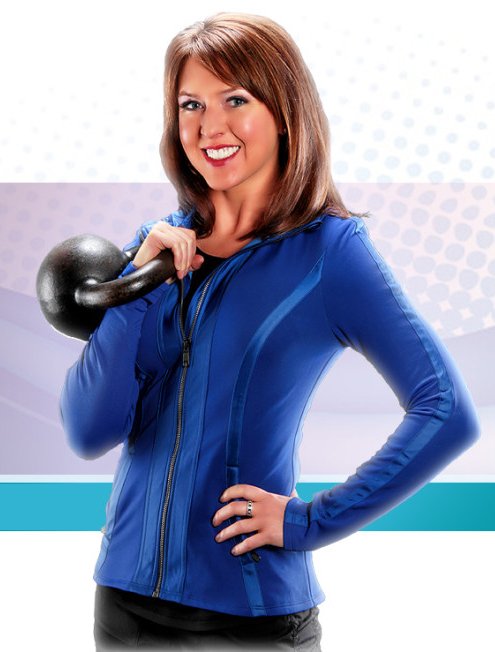 Delaine Ross
Personal Trainer
Delaine Ross is an entrepreneur living in Atlanta.  She is also a  Senior Instructor and team leader certified by the Russian Strength icon Pavel Tsatsouline. Her gym, Condition Kettlebell, was named the Best All-in-one Workout gym in Atlanta magazine but she was named the best personal trainer in the city.
She is an author of Train With Delaine Vol. 1: Perfecting the Kettlebell Swing and Get-Up
She has a great DVD called Kettlebells for the Busy Professional, and she was also my guest on episode 4 of my Big Life Podcast!
For the past two years, visioning has been a part of my daily routine. I'm not kidding when I tell you miraculous things have happened and dreams have come to fruition beyond what I ever expected and oftentimes BETTER than what I had been looking at on my Pinterest vision board.
For much longer than that, I have been following Marie Forleo and eagerly await her video blog episode of Q and A Tuesday every week. This past week, she spoke of being present in your tasks and not thinking of the end goal but focusing on the task at hand to get better results. You can check out her video here.
How did all of that "being present" and "don't focus on the end goal" fit in with my practice of visioning? If I wasn't supposed to think of the end goal, where did that leave my Pinterest board? I took a minute to process (I was driving to Charleston to teach a kettlebell workshop so there was plenty of time to mull it over.)
What I took away from her video and my visioning is that there is a yin and a yang, kind of like there is a place for heavy lifting and a place for light lifting in many exercises. Once a day EVERY day, we should spend time focusing on the goal that we are trying to reach. Because fitness is my profession, I'm going to frame it in that context. We envision a certain weight over our head, a certain pair of jeans we can fit into, but when doing the actual work, we should focus on and ENJOY the process. In his book "Superhuman You," my friend and mentor David Whitley speaks of success being "the progressive realization of a worthy ideal." Progressive. You don't have to be there yet. It's a process. Enjoy the journey. Enjoy the process. Focus on being the best presser of whatever weight you are currently pressing to get you to your goal and be grateful for that training session. Be thankful you made it to the gym and enjoy those sets of exercises that will get you closer to that pair of jeans… without worrying that you can't fit into them yet.
There is a place – an important one – for a visioning practice. Imagine and FEEL what it's like to reach your goal. But keep that separate from the work. Enjoy and be present in the work and the journey will be much more enjoyable.